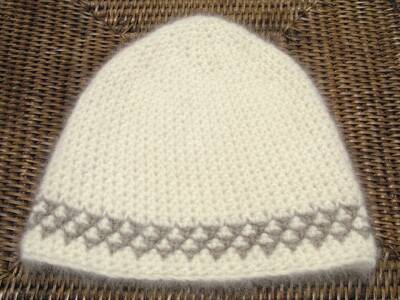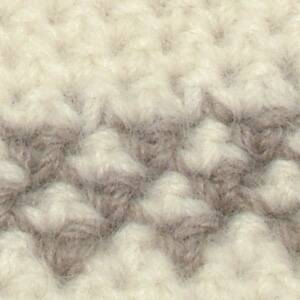 One of the amazing things about this Samoyed fur yarn is that after a couple of wearings it starts to bloom and will eventually create a halo both on the inside and the outside of the cap. You can see a little bit of the bloom getting started at the bottom of the caps in the pictures. Samoyed fur is highly insulating, exceptionally warm and downy soft and perfect for my style of beanie caps. 

The Four Corners Pussy Caps...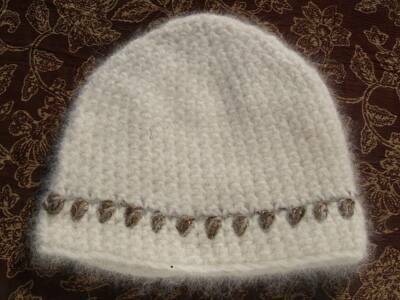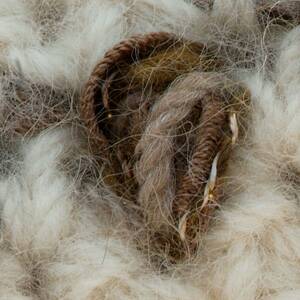 I crochet the Mush Puppy Pussy Caps with a natural snowy-white yarn from Canada that's been spun from the fibers of the Samoyed sled dog to which a small amount of Australian merino has been added for strength. The Samoyed Fur yarn is a Pussy Cap exclusive and you'll see it in various caps in various ways.